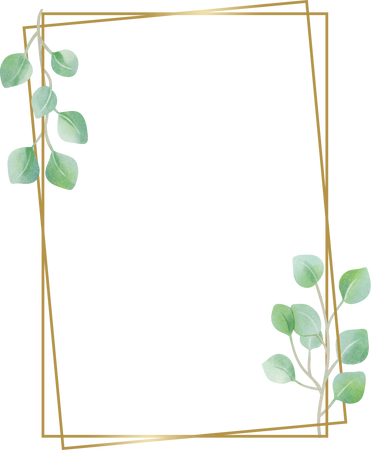 Established in 2000, Sweet Brown Suga Bakery and Cafe introduces custom sweets and confections to satisfy your sweet tooth and bring your event to the next level- big or small! We prioritize making your big day our big day by sprinkling a bit of sweetness and tying the decor bow on top of your event!

From custom cakes to dessert trays, Sweet Brown Suga has more to offer than any grocery store could provide- and tastier too!! We have the ability to fit your theme and create a sweet escape into a new level of gathering and event hosting that will have your guests talking for years to come.

Having opened the doors to her own shop of 7 years, Pastry Chef Karima has baked and crafted dozens of thousands of cakes for her supportive customers, never failing to bring a smile to their faces and a spotlight to every party. She is inspired every day with new designs and ideas for wedding, birthday, and baby shower cakes as well as small gift-sized treats! With the new addition of the second location, more events and parties are now able to be hosted by the bakery and celebrated with endless suga!
Karima's pastry career began with a little bit of cake mix and an Easy Bake Oven. Having received one at age 5 on Christmas, her family soon became the recipient of many a cake, cookie, and pie. "God only gave me a couple of talents," she says. "So I've always known this is what I was destined to do!" and that she was correct! With over 20 years of experience in the world of edible art and exposure to all that can be made, Karima harnesses her gift to bring delicious, one-of-a-kind treats to her community!

After receiving her degree in Pastry Arts, she spent time in Europe and Hawaii, most recently working at The Ritz Carlton, Atlanta as a Pastry Chef. During her tenure at the Ritz, Karima has won a 5 Star -a coveted award for field excellence- and been crowned IRON CHEF SPRING and SUMMER 2009. Her achievements, however, did not stop there as Sweet Brown Suga itself has won many awards since opening and has been featured in multiple magazine articles underlining her greatness.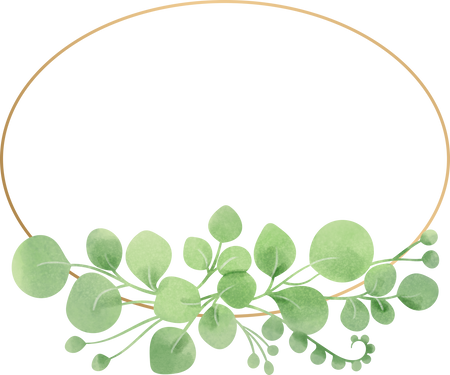 Danielle is a community advocate who engages people in workshops and presentations about financial well-being and life's journeys. Having begun her financial career in Philadelphia, PA over 22 years ago, her book of business has housed thousands of clients bringing in a grand total of 33 million dollars to her career's success. She has since switched paths to coaching and advising her staff toward their most successful selves. Danielle is a certified Women's Business Advocate, Co-Chair of the Georgia Mentor Executive Program, and a proud member of the Atlanta Woman Connect. With her charismatic attitude and inviting aura, she makes a perfect business partner with her sister, Karima, as her leverage in business helped her concentrate Karima's creative energy into a dynamic company.


Together, as one, Karima and Danielle have shaped Sweet Brown Suga into the warm, inviting, successful bakery cafe that the community knows and loves today! So, next time you need a little something to get through the day or brighten your evening, come on in for a lil suga! We would be happy to see you!